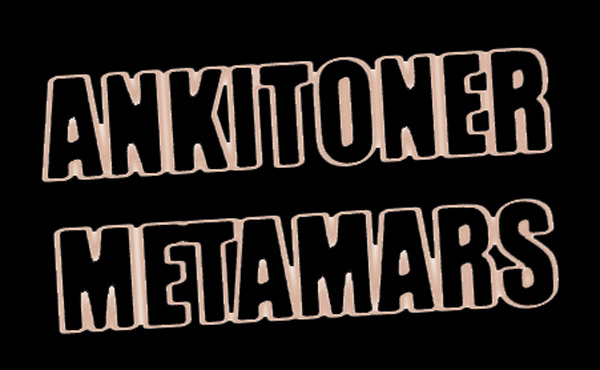 ANKITONER METAMARS is a project by Anki Toner (Superelvis) y Javier Piñango (Cerdos, Mil Dolores Pequeños, Destroy Mercedes, Druhb).

ANKITONER METAMARS
(CD, G33G/Rithmomachia, 2007)

First album. It features six new songs and a cover of Leonard Cohen's "Hallelujah". New York singer and poet Lydia Lunch adds vocals to track 6, "Emotion".
ANKITONER METAMARS: WHO CARES?
(CD, Autoreverse/Rithmomachia, 2009)

New album. 8 new tracks. No guest appearances. Ankitoner Metamars at its purest. More info at http://www.autoreverse.es
Two Boys, Live Buenos Aires 2009
Track included in CANCIONES COMO DIOS MANDA (Autoreverse, dl, 2013).
>>> SHOWS
>>> PICTURES
>>> STAGE RIDER
>>> FACEBOOK
P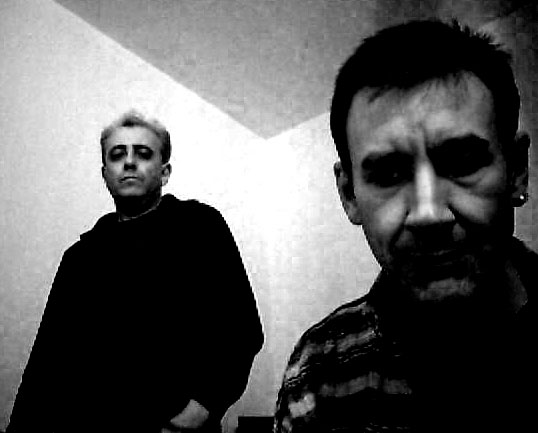 ...no, this is not high resolution...
VIDEO

by Things Happen
(look for more in YouTube)

Español

back to ankitoner.com [english] [español]